Endurance cycle coaching, driven by 27 years of experience and the latest technology for optimum performance gains. A proven history of delivering measurable performance improvements to endurance athletes all over the world.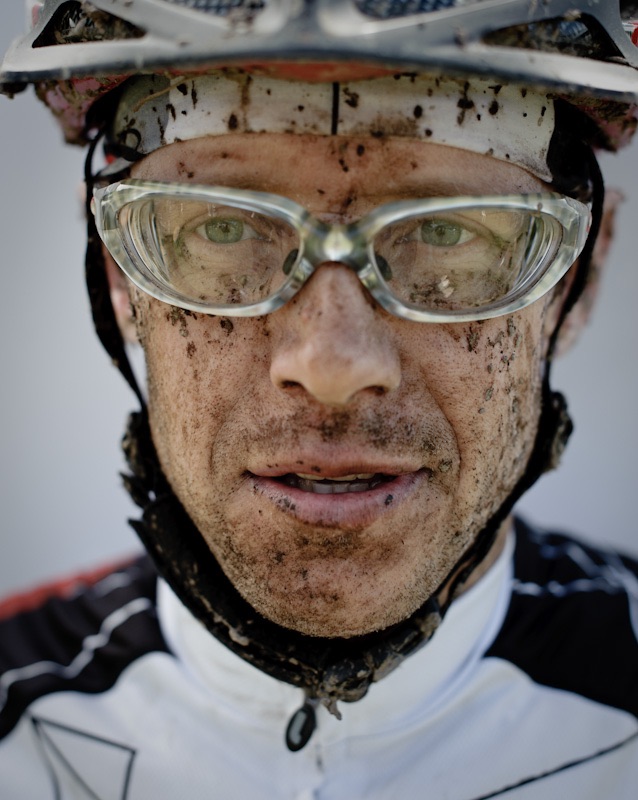 ATHLETE
Rob raced as an elite category cross country mountain bike athlete throughout the late 90s (ranked No.10 in the UK in 1998) before making a successful transition to solo endurance racing in 2003. He went on to become one of most successful and influential solo endurance racers in the UK. After accumulating an extensive collection of victories in big races in the UK, Europe and Canada, including a Masters 24 hour Solo World Championships title in 2005, he then progressed onto long-distance challenges. Rob was the first rider to complete the infamous South Downs Double unsupported. His palmarès includes victories in road racing, time trial, off-road duathlon, mountain bike cross country, cyclo-cross and mountain bike marathon. In 2013 Rob was inducted into the UK mountain biking Hall of Fame.
COACH
Rob started his coaching journey in 1995 as a volunteer skills instructor for West Thames Division of the British Cycling Federation. As his racing progressed other athletes started to seek his advice and he was soon helping others improve their performance. Over the next 25 years Rob has been prolific with his coaching and mentoring activities in many sectors of the cycling and motorsports industries.
INDUSTRY CONSULTANT
Rob was a guest speaker at the 2020 TrainingPeaks Endurance Coaching Summit which was run virtually to 12,000 attendees from around the world. He is recognised as one the the UK's top bike fitters and collaborated with Simon Smart to create the studio AeroFit at Drag2Zero, World leaders in cycling aerodynamics. Rob is regularly invited to contribute to endurance, coaching and cycling magazines and podcasts.
I am a full time coach; improving your performance is my only job and it gets my full attention. All my Gold and Silver athletes are coached by me and have direct acess to me. All my training plans are written by myself.
I have both experience as a world class athlete and coach, but most importantly I have many years hands on experience of helping other athletes. I can make you faster.
I am an ABCC Level 3 certified coach, TrainingPeaks Level 2 and British Cycling Level 2 qualified. I also hold MBLA mountain bike leaders qualification and recognised by Retul, Specialized and IBFI for bike fit.
As an industry leader, I work with athletes from all over the world to help them reach their goals.
I believe that sharing knowledge is key to progression. I will share my knowledge and experience to educate you to become a better athlete or a more successful coach.
I invest time and finance in the latest technologies and software so I can deliver the highest standard of data analysis available.